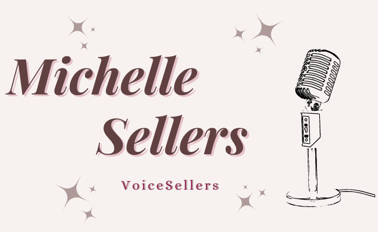 Thanks for stopping by!
So a little about me...
Before entering into the voice over business, I worked as a research scientist in the area of infectious disease microbiology with my Masters of Science in Biology. More specifically, some of the areas I focused on were HIV vaccine research and clinical Lyme disease. I love the science and medical field.
I am a mother to 3 amazing kids who helped mold the character voices I use today in animation and other vo. You need to be lively and creative to keep with little kids and pretend play just isn't pretend play without a creature, little girl or wicked witch voice added in!
The ability to work from home in my own professional sound studio, allows me to still be present with my family. And with technology, I get to meet people from all over the world making connections while doing something I truly enjoy.

Your Next Voice Talent,
Michelle Sellers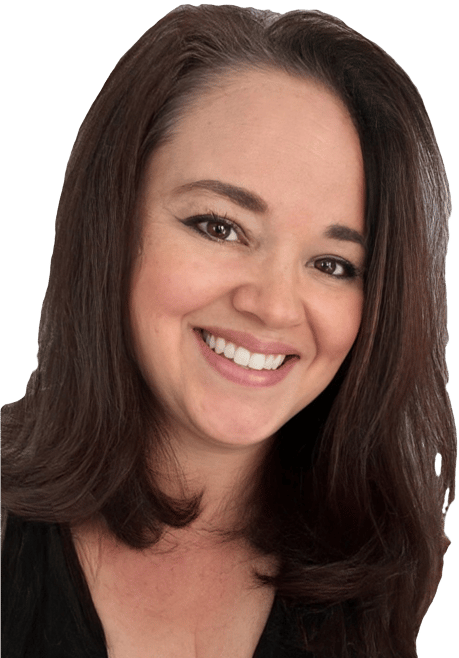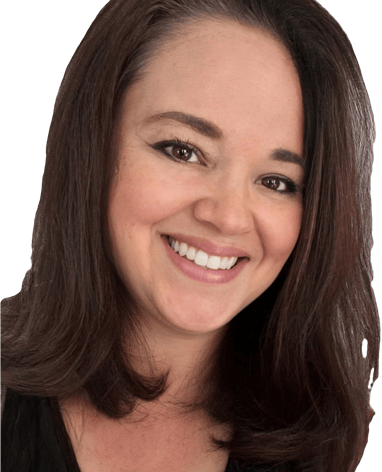 Have general questions or comments? Let me know and I will get back to you shortly. If you'd like to e-mail me directly you can at Michelle@VoiceSellers.com
WriFriendly, Happy, Bright, Cheerful, Conversational, Commercial, Trailer, Product Intro, Emotional, Natural, Approachable, Helpful, Alto, Smooth, Raspy, Medium, High, Cackle, Giggle, Maniacal, Whisper, Speak, Corporate, Young, Mature, motherly, Confidence, Urgency, Current, Fresh, Relaxing, Sincere, Comforting, Call to Action, Millennial, Condescending , Contemporary Girl Next Door, Commercial, Accent, Comical, eLearning, Education, Movie Trailer, Narrator, Quirky, Cartoon, Anime, Natural, Confident, Young Adult, Broadcast, Television, Radio, Internet, Cute, Cutsey,Child-like, exhausted, creature, animal, Princess, Witch, Southern, Southern Belle, Snobby, Timid, Animation, Villain, Mother, Child, Relatable, Trustworthy, Fun, Fresh, Youthful, Engaging, Sincere, Reassuring, Warm, Playful, Sweet, Cheerful, Gen X, Video Game, Internet video, Documentary, Narration, Broadcast, Television, Radio, Internet, In-Show Narration, Audio Description, Radio Spot , White-board Animation, Characters, Dubbing, Corporate Narration, Explainer, K12, Preschool, Bedtime Stories, Video, E-learning, Explainer Video, Training Video, Case Study, Kickstarter Video, Crowdsourcing Video, Video Game Trailer, Marketing Video, Film, Intro Video, Sponsor Video, Talking toy, Event Video, Internal Video, Inspirational VO, Direct Response Ad (DR), Political Ad, Political Voiceover, Political Issue, Voice Acting, Feature Films, Home Studio, Recording Studio, Voice Talent, Audio Guide, Museum Narration, Presentation Video, Presentation, IOS app, Android App, Mobile App, TV Project, VSL, Video Sales Letter, Sales Video, Educational Script , E-Learning Module, Audio App, Orientation Video, Study, Podcast, Intro, Outro, Bumper, Tourism Guide, Tourism Promo, Education, On-hold Message, Phone Message, Tutorial, Brand Anthem, Branding Video, Launch Video, Real Estate Tour, Home Tour, Appeal Video, Infographic, Infographic Video, Customer Facing Video, Teaser Video , Recruitment Video , Proof of Concept Video, Concept Video, Product Explainer, Affiliate, Network Affiliate, Automotive, Auto, Car, Crowdfunding Video, Toy voices, Toys, Doll, Learning toy, IVR, Telephony, Museum Guide, Medical Terminology, Scientific, Easygoing.te your text here...