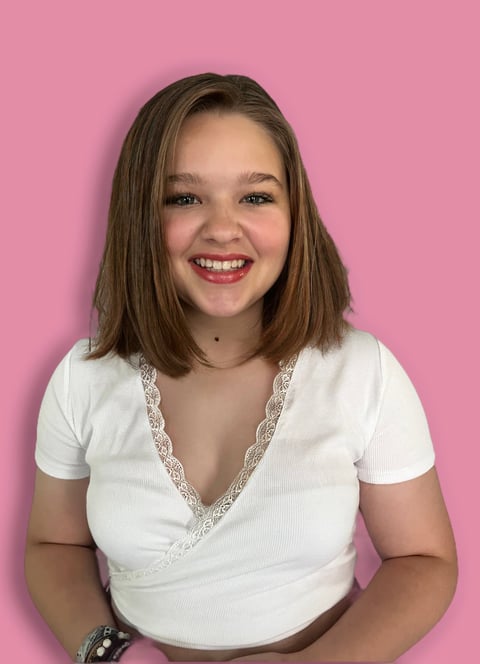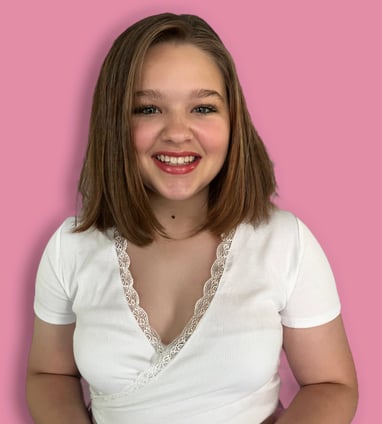 Voice Samples Coming Soon...
I am a teen voice actress working in my home studio in the south east of the United States. I have been preforming from a very young age and have done both drama and musical theater studies as well as studied with my mother who is also a voice actor.
I look forward to working with clients in animation, gaming, commercials, talking toys and e-learning.
You can contact me at Lilly@VoiceSellers.com